Cruise Formal Nights: A Dapper Affair on Most Cruise Lines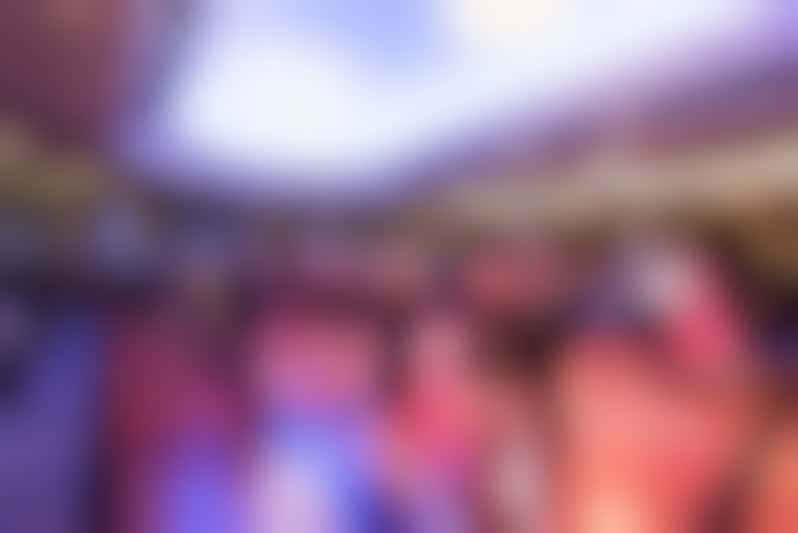 Queens Room on Queen Mary 2 (Photo: Cruise Critic)
Formal night has long been a part of cruising and is available on almost every cruise line and in every cruise style. While this is one of the more widely known theme nights in cruising, we felt it was still important to note, especially for packing purposes.
Cruisers wear formal attire for the entire event, and that sometimes includes dinner. Think cocktail dresses, pantsuits, dinner jackets and tuxedos. We recommend dressing appropriately for these events, especially if it includes dinner, because the ship's main dining rooms and specialty restaurants may turn you away otherwise.
Formal night is available on almost all cruise lines and their itineraries. For just one example, Carnival has one Cruise Elegant night on all 3-to-5-day sailings and two Cruise Elegant nights on cruises that are six days or longer.
Some cruise lines, like Cunard, take formal night to the next level, with special themes like Roaring Twenties and Masquerade Ball. Cunard even sells Venetian-style carnival masks to passengers at its onboard gift shops prior to these events, and passengers take part with great enthusiasm, particularly on transatlantic crossings aboard the line's flagship, Queen Mary 2.