The Food on Riverside Remains Excellent and Among the Best on Europe's Rivers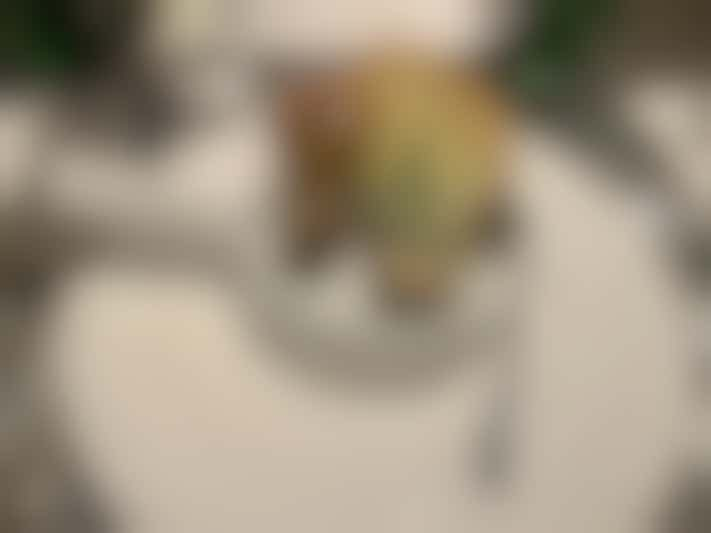 Escargot on Riverside Ravel (Photo: Chris Gray Faust)
While food can be subjective, there's no arguing that fresh ingredients, local dishes and excellent execution are a winning formula. That's what we experienced at almost every meal we had in the ship's Waterside Restaurant.
The space is set up for success: Unlike on other river cruise ships, these vessels have their buffet tucked into a separate room, so diners aren't subjected to annoying queues or bustle. The spread at breakfast and lunch is extensive, with outstanding presentations and a choice of made-to-order options. Cheeses are local and unusual (think Pave d'Affinois, Pont l'Eveque and Reblochen); pastries are made onboard by executive chef Jozsef Reichenbach.
The waiter-served dinner menus were creative and gourmet, with ingredients such as lobster, foie gras, truffles and escargot. It's hard to have a cruise ship restaurant with food as good as what you'd find on shore, but we found Riverside Ravel came close. Executive chef Paula Iacoblev deserved her nightly kudos, as well as applause during the day for the once-per-sailing top deck BBQ that featured a whole suckling pig, prawns and Tomahawk steaks.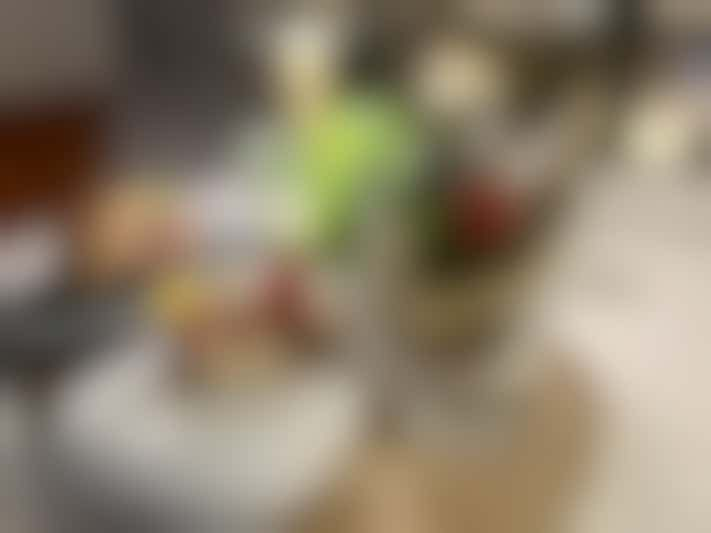 Tapas menu at the Bistro on Riverside Ravel (Photo: Chris Gray Faust)
Our only head-scratching meal came at The Bistro, an alternative restaurant that the ship ran several nights during our trip. Billed as tapas by one server and bistro by another, the menu contained dishes like venison carpaccio, dilled salmon salad and fried frog's legs, served family style.
While the food was delicious and well presented, we found the concept to be confusing, and the tastes somewhat odd for North American cruisers. The terms "tapas" and "bistro" evoke certain expectations for passengers, and when those aren't met, passengers are left puzzled. The space might be better utilized as a nightly casual menu for those who don't want to clean up for the main dining room.